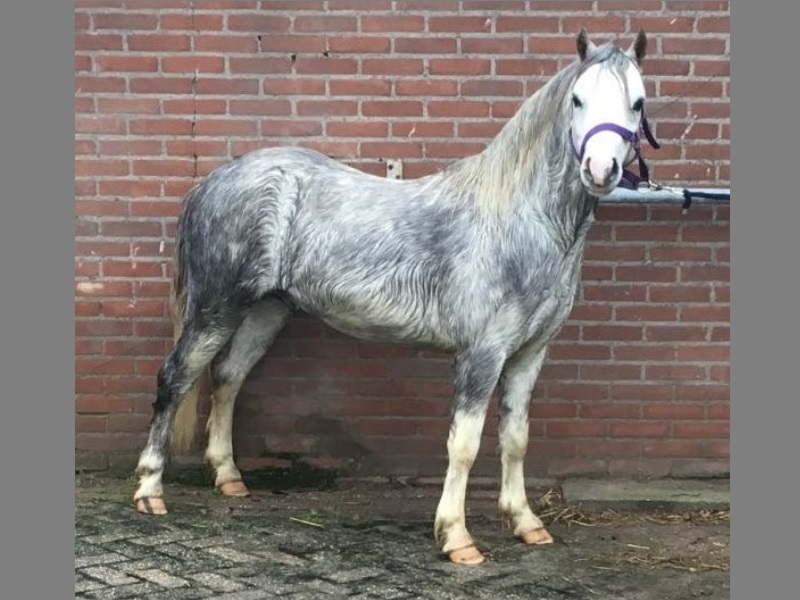 Horselands Cracker
grey, born May 8, 2015.
Photo August 22, 2017
Horseland's Cracker is the first colt known to us to carry three lines of Dyrin Tina. He also is the first colt known to me to carry two lines of Sumrin Tristan. His mother Sumrin Twilight won her class as a foal and we only sold her under the condition that we would get a foal back out of here. As Twilight sadly died due to a freak accident, Cracker will be her only offspring. We were very happy to have him back, even though he stayed behind quite a bit due to being an orphan. 
His sire is the multiple champion stallion Vanda's Cassanova, who is by Royal Welsh male champion Vechtzicht's Hywel out of Coelenhages Carmen, who was one of the best daughters of Sumrin Tristan. Carmen's dam is by National Champion stallion Roman Springlight, who was a Rhydyfelin bred stallion that left international and national champions. Glenfield Chocolate Cream almost made it to national champion in the Netherlands and she is by Royal Welsh champion Glenfield Chocolate Soldier and his strongly line bred to Clan Pip.
Sumrin Twilight was by the stockgetter Kai Midas, who came out of Austrian champion Sadiqui Little Gift, who was out of many times champion Highland Little Gift. Midas's father Aelvengrey Merlynne comes from strong Rhydyfelin, Twyford and Llanerch lines. Twilight's dam was Waardhoeve's Tirion, who was a top riding pony in her prime, besides being uniquely bred. She bred us 4 winners, inclusive of Twilight. Cracker will need time to recover from his poor start in life, but we have good hopes that he will show his great parentage and will bring a new infuse of valued lines to our stud.
At the moment, his best qualities that he has been able to show us, are his very kind disposition, his beautiful head, his long neck, his determination to survive and his free movements that he likes to show regularly. Cracker was shown at the WPCV Premium show in 2016 and stood third in his class behind Sumrin Topelius.
Cracker sired a beautiful filly for us, Sumrin Star of Hope  out of Sumrin Saint Mary in 2019.
He has covered Sumrin Saint Mary again on May 30, 2021 so we are expecting another foal by him in 2022.
Cracker was gelded in July 2021 and will continue as a sports pony.
---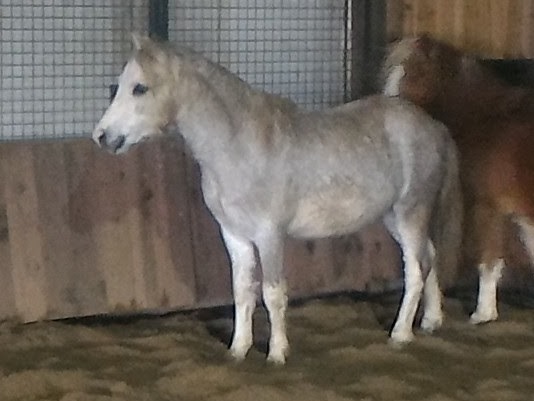 Cracker, March 2017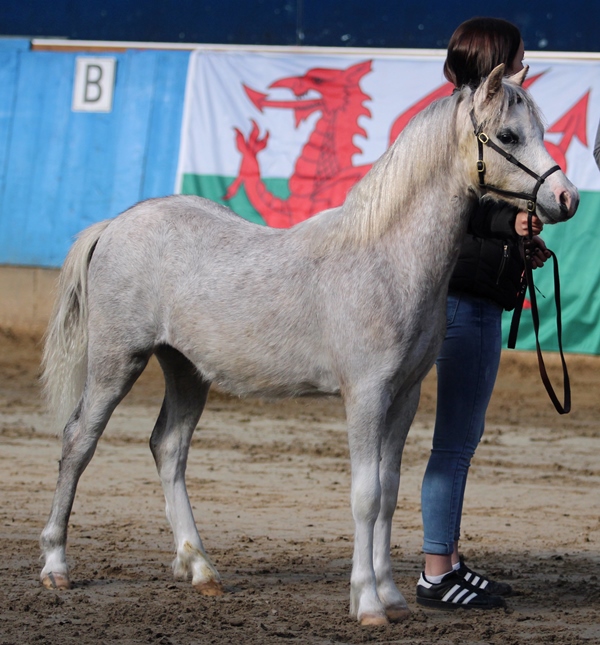 Cracker, April 2017 at Houten premium Show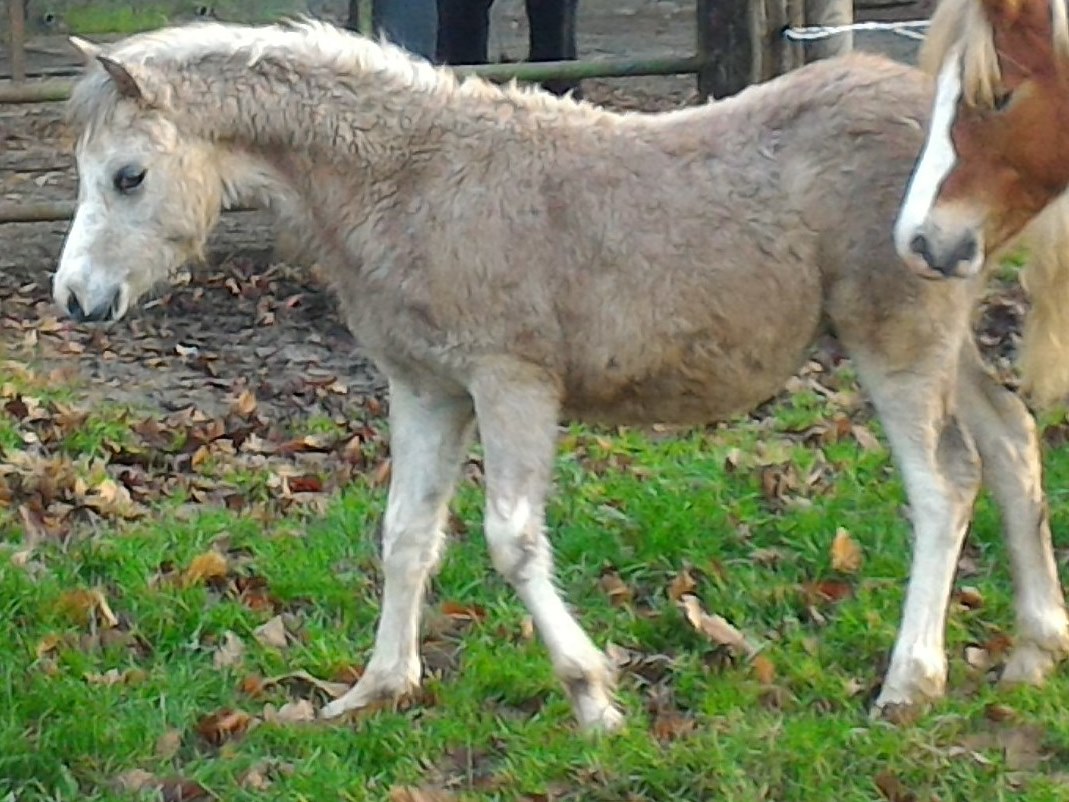 Cracker, winter 2016/2017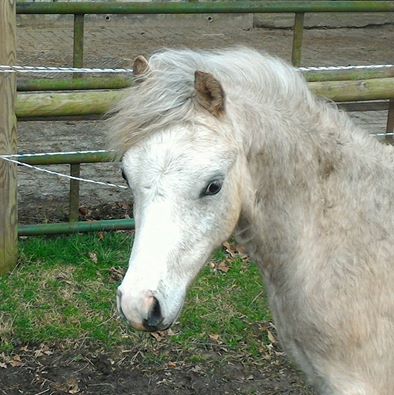 Cracker, November 2015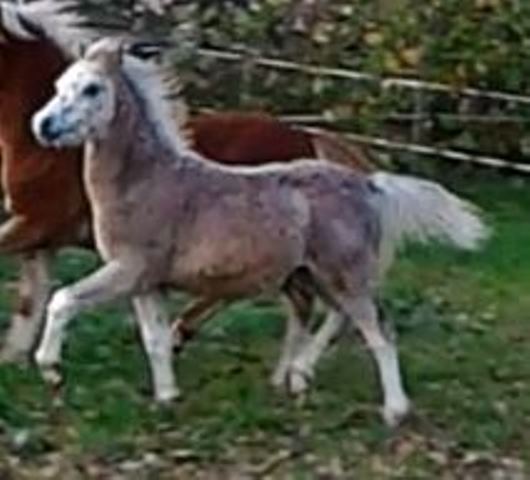 Cracker, winter 2015-2016
---
| | |
| --- | --- |
| | |
| Sire: Vanda's Cassanova | Dam: Sumrin Twilight |
---
---